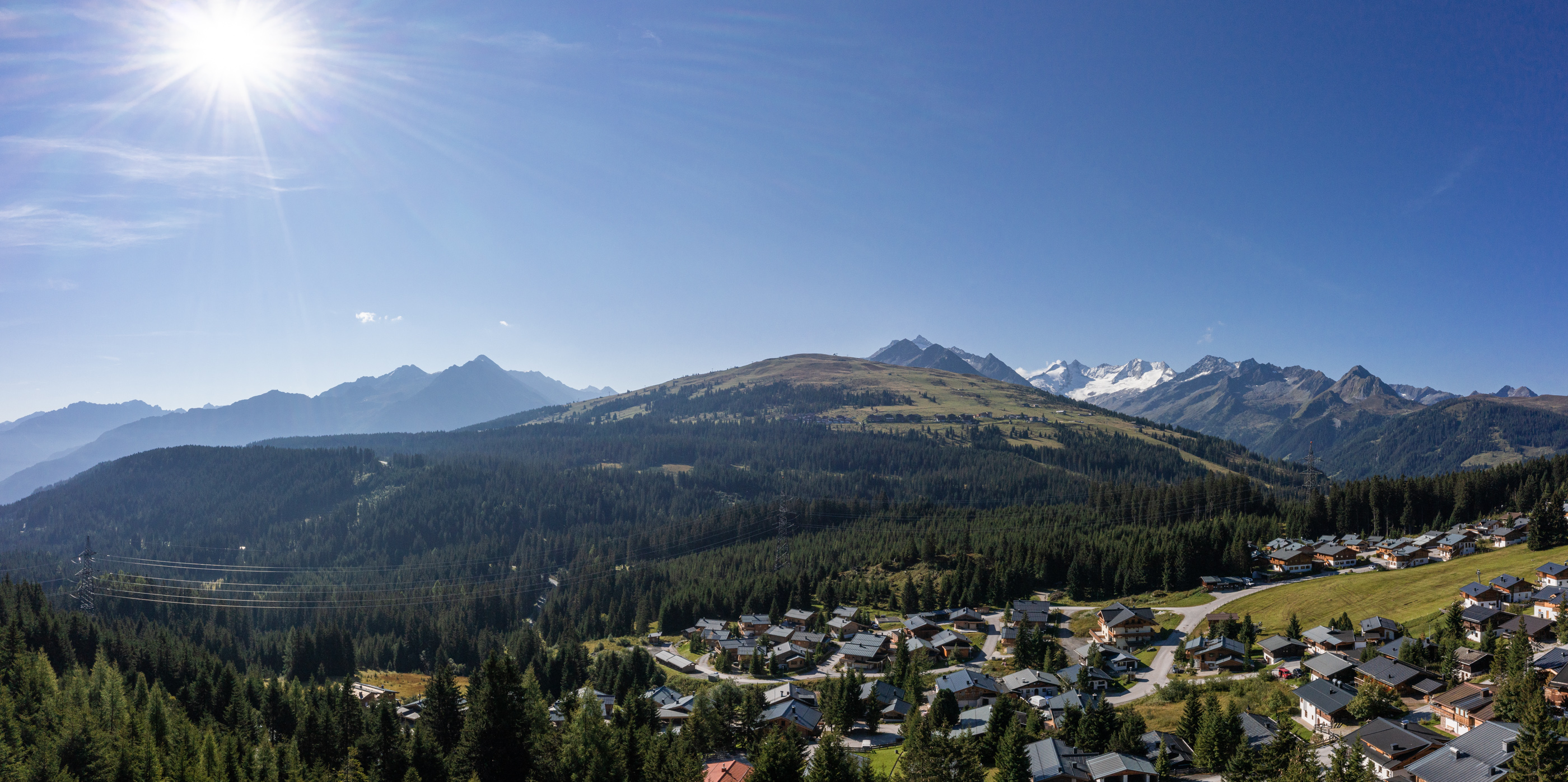 Alpine charm and
hut experiences

around Königsleiten
On beautiful trails you can reach more than 40 huts and snack stations in the area of the Zillertal Arena, which will spoil you with unique panoramic views and typical cuisine. Whether sweet Kaiserschmarrn or hearty Brettljausen – in the midst of the mountains everything tastes even better.
Steineralm
A great hike invites you to a trip to the Steineralm, where we recommend sturdy mountain boots, plenty of water and food. Along the way you will find various opportunities to stop for a bite to eat, but the food at the Steineralm itself is particularly tasty.
Steineralm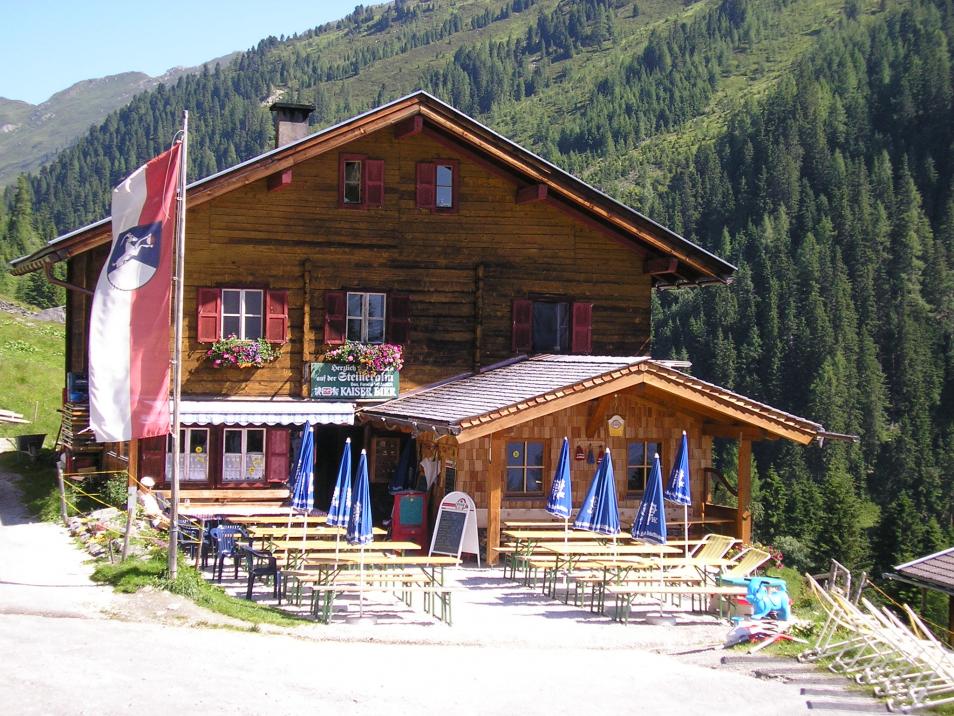 Larmach Alm
Cozy, beautiful and in a perfect location – all this applies to the Larmachalm, which is located at 2000 m above sea level – directly in the ski area Königsleiten/Zillertal Arena. The sunny panoramic terrace offers a unique view of the surrounding three-thousand-meter peaks.
Larmach Alm
Bärschlagalm
A rustic alpine hut like from a picture book! This is how the Bärschlagalm presents itself, which you reach via an idyllic hiking trail along the Durlaßboden reservoir. Enjoy a romantic nature experience with unforgettable alpine magic.
Bärschlagalm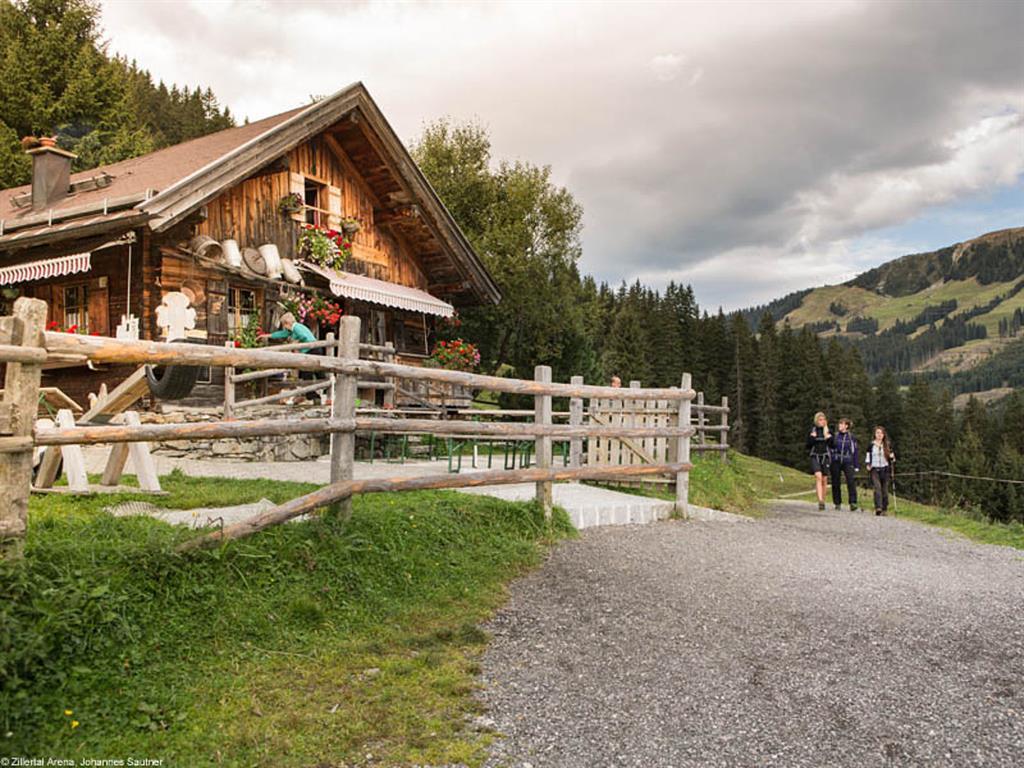 Neue Thüringer Hütte
At 2212 m above sea level is the Neue Thüringer Hütte, which you can reach via the Habachtal, about 30 minutes from Königsleiten. With a view to the glacier you hike along a beautiful path. On the way back you stop by at the Alpenrose for a snack.
Neue Thüringer Hütte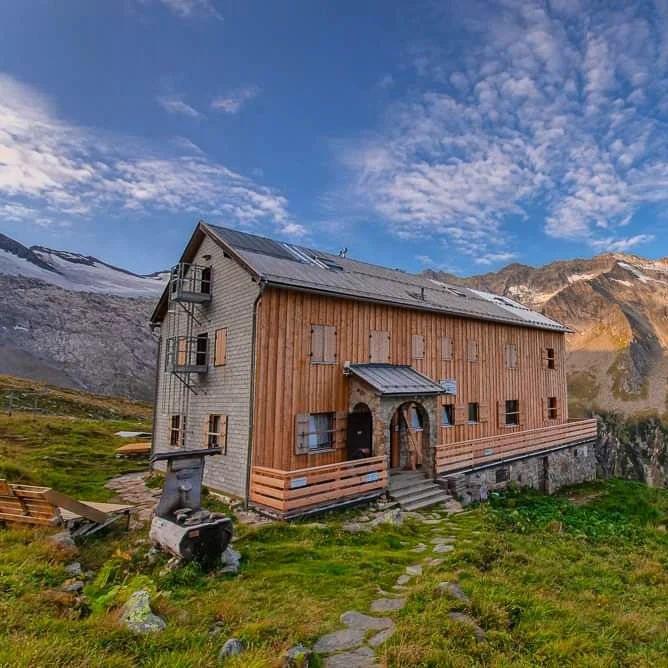 The most beautiful alpine pastures
at a glance