Start at the origin

in the Panorama Hotel
Königsleiten
Travel to the origin of Königsleiten and discover with us the source for a vacation full of coziness, alpine magic and adventure in one of the most beautiful mountain worlds in Austria.
Hosts
With heart and hospitality.
From the foundation of a village to the Panorama Hotel – the history of our family is characterized by innovation, entrepreneurial spirit and the motivation to offer vacationers from all over the world the best comfort in the middle of the wonderful region of Königsleiten.
Hosts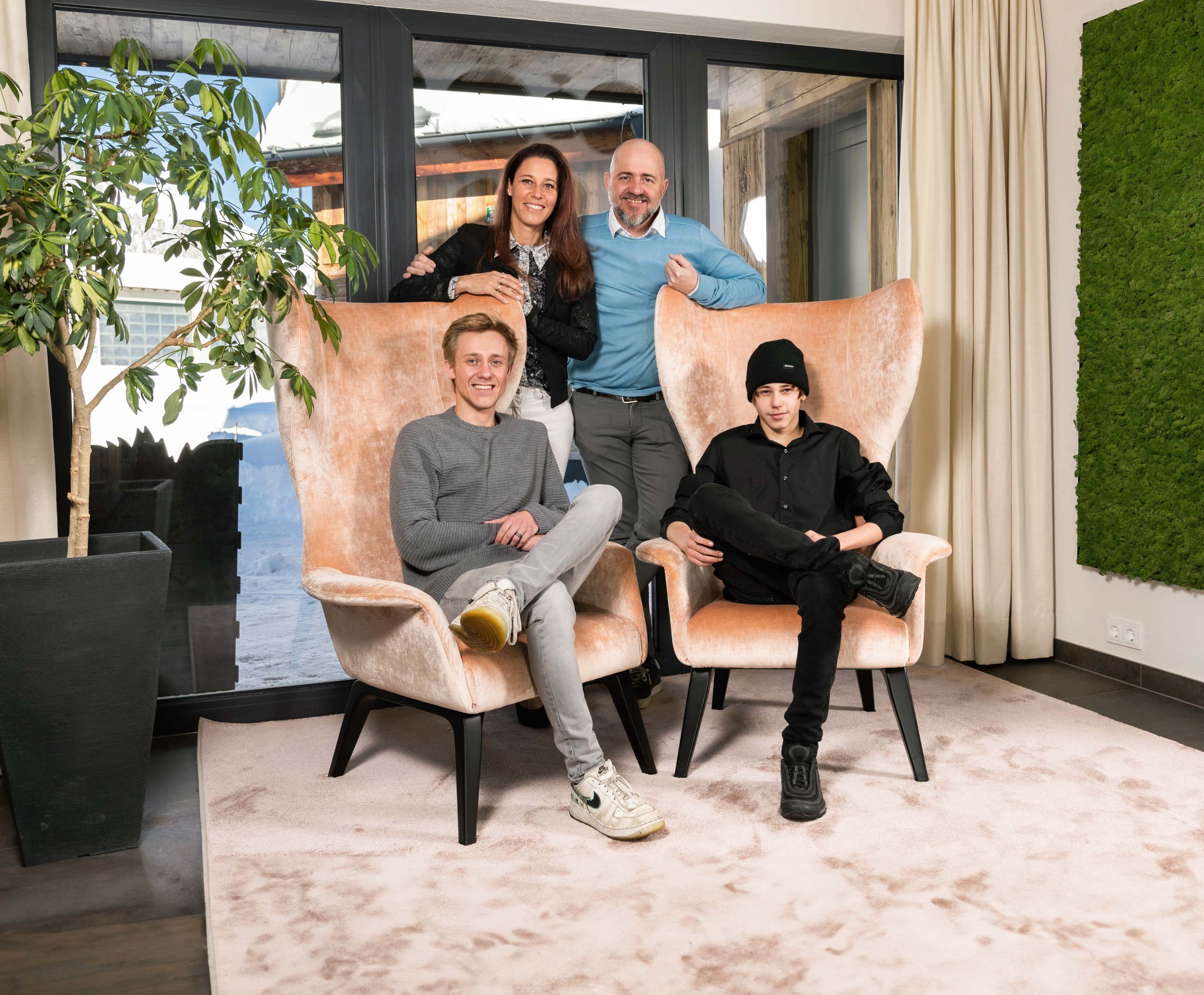 Rooms
We give your relaxation enough space! Whether for family adventures, time for two or the relaxing single vacation – with us everyone gets his suitable vacation home, from the standard room to the panorama suite.
Rooms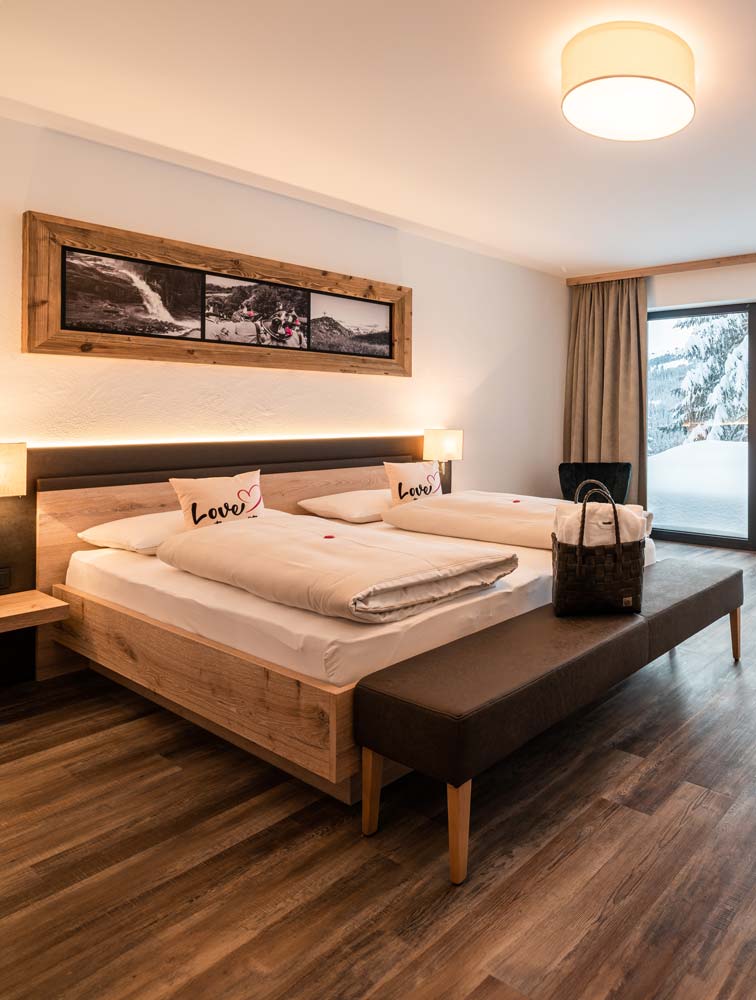 Culinary
This is how vacation tastes.
Enjoyment is part of it! From 7.30 a.m. we start our culinary pampering program for you. Variety, organic quality and the best ingredients characterize the Ursprung cuisine – from breakfast to the evening menu.
Culinary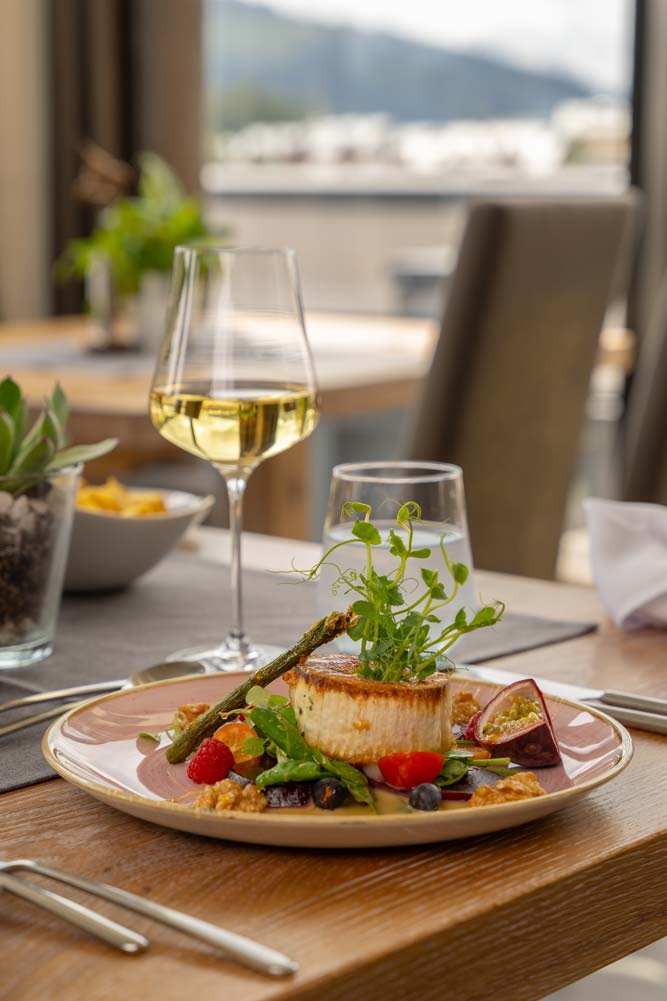 Panorama Spa
Wellness with a sense of wellbeing and vision.
The panorama is unique, the relaxation tangible. The Ursprung wellness world awaits you with water, fitness and massages. The fantastic view of the impressive mountains of the Zillertal Alps is free of charge!
Panorama Spa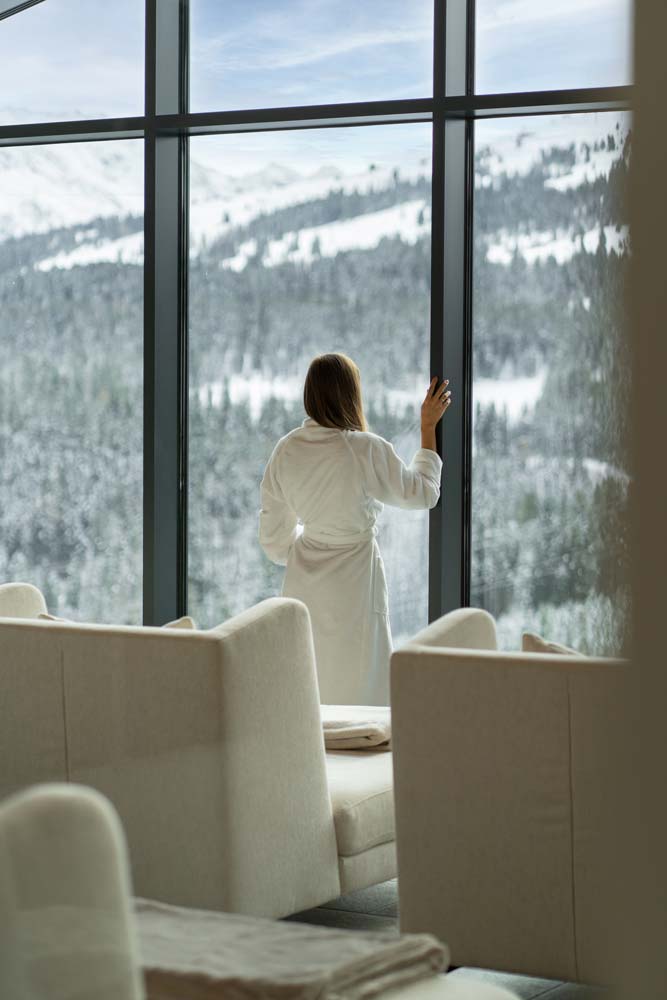 Region
Adventure right on your doorstep.
Had enough of relaxing? Then let's get out into nature. The Almdorf Königsleiten and the Zillertal Arena have a lot to offer – summer and winter. Here, big and small adventurers are very close to the summit happiness.
Region
Where enjoyment begins
Where enjoyment begins
Where enjoyment begins
Where enjoyment begins
Where enjoyment begins
Where enjoyment begins
Where enjoyment begins
Where enjoyment begins
Where enjoyment begins
Where enjoyment begins
Where enjoyment begins
Where enjoyment begins
Where enjoyment begins
Where enjoyment begins
Where enjoyment begins
Where enjoyment begins
Where enjoyment begins
Where enjoyment begins
Where enjoyment begins
Where enjoyment begins
Where enjoyment begins
Where enjoyment begins
Where enjoyment begins
Where enjoyment begins
Where enjoyment begins
Where enjoyment begins
Where enjoyment begins
Where enjoyment begins
Where enjoyment begins
Where enjoyment begins
Where enjoyment begins
Where enjoyment begins