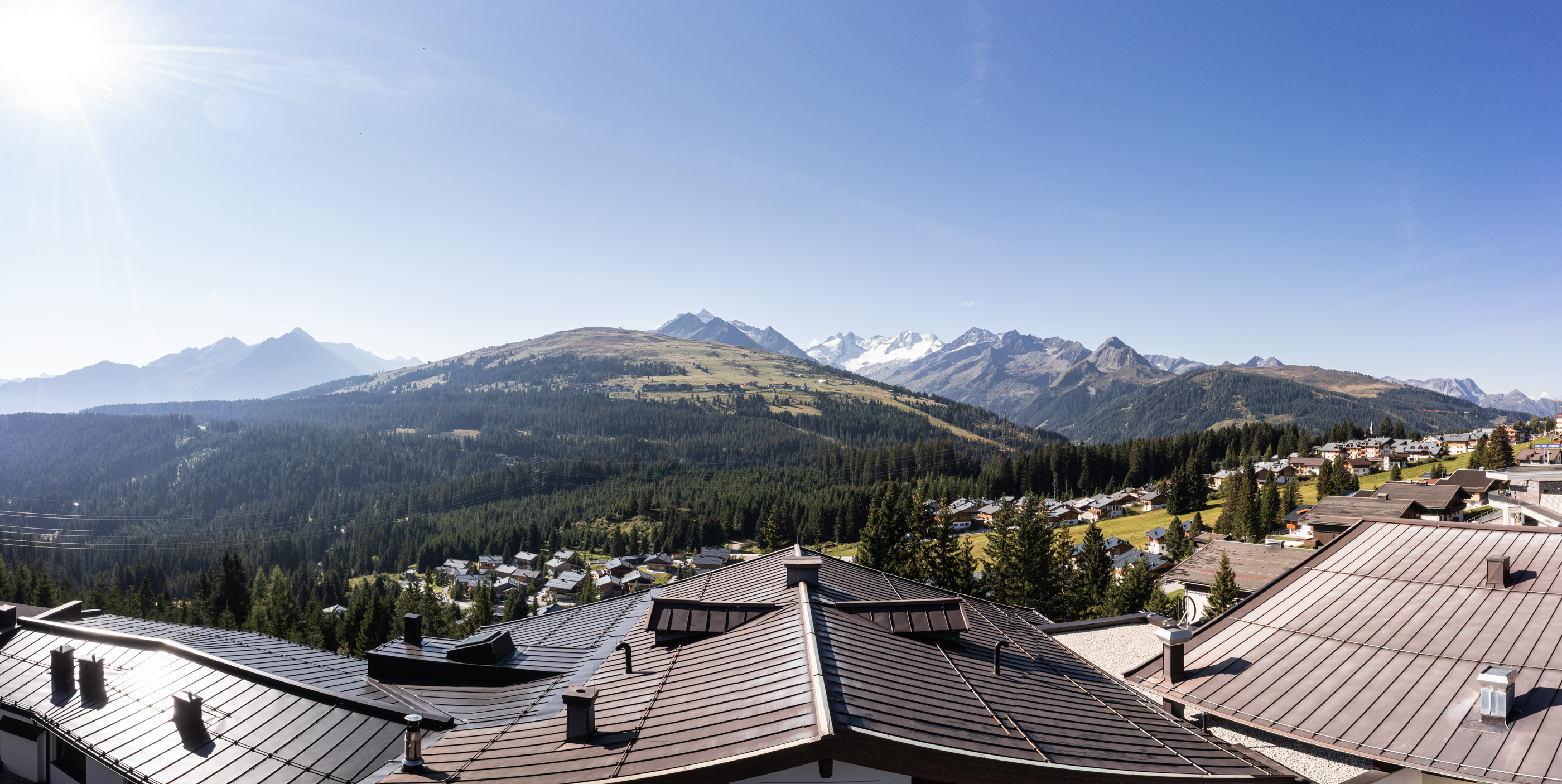 Team and jobs at

Ursprung Panorama Hotel
Where father Alois Hölzl once paved the foundation for the establishment of the Königsleiten Alpine and Ski Village in 1968, Thomas and Elisabeth Hölzl built their Inn Ursprung in 1976.
The Inn became the Hotel Ursprung, and in 2020, one generation later, Ursprung Panorama Hotel was born.
Open positions
In the heart of the Zillertal Alps with 31 rooms, one suite, a fantastic in-house restaurant and a wonderful breakfast.
Open positions