PANORAMA SPA
Königsleiten and wellness – that's all it takes. Outside, fantastic adventures await you, inside, energizing water in its most soothing forms, sensitive quality massages and a panorama that takes you on a journey to the source.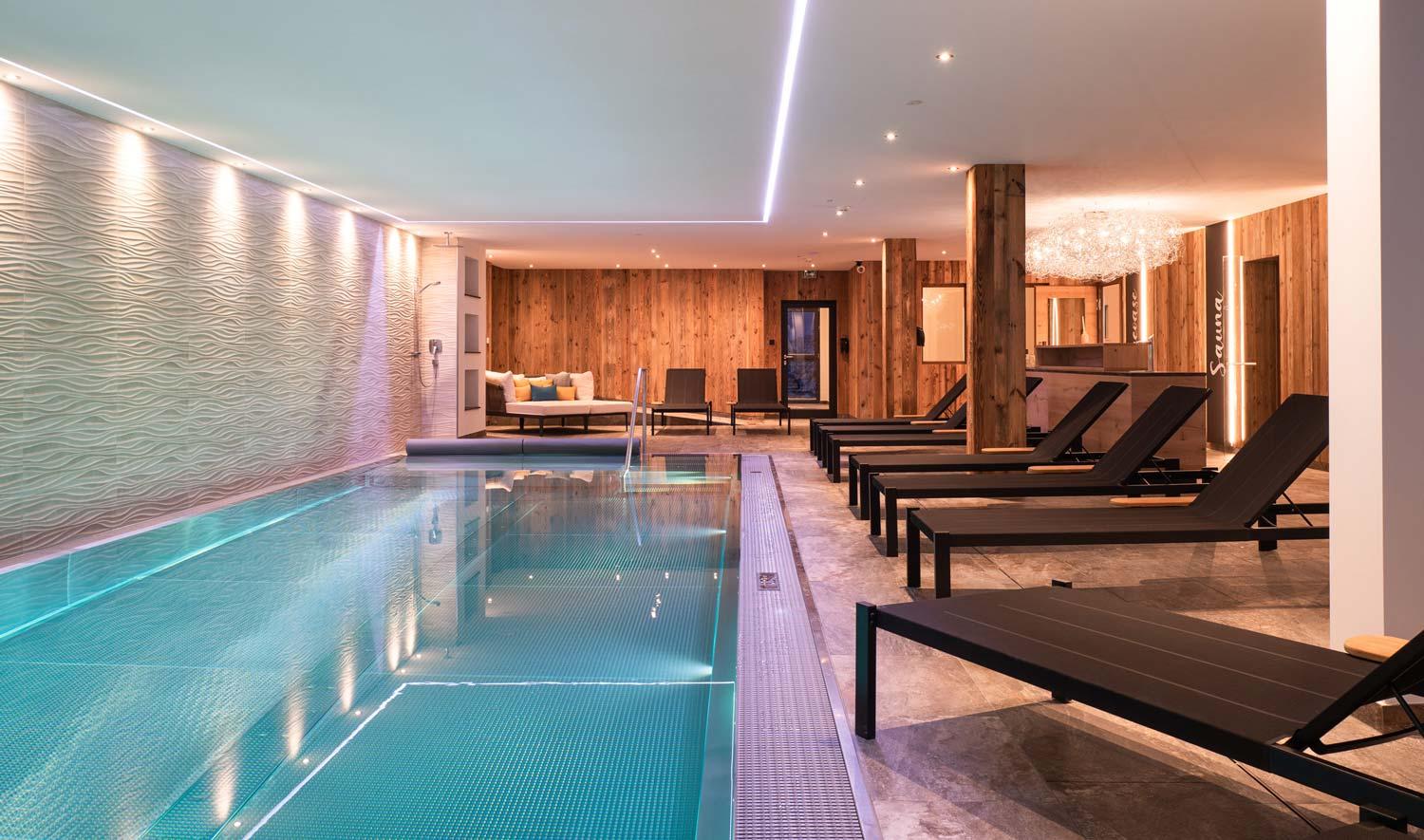 7.30—22.00
Panorama
Swimming Pool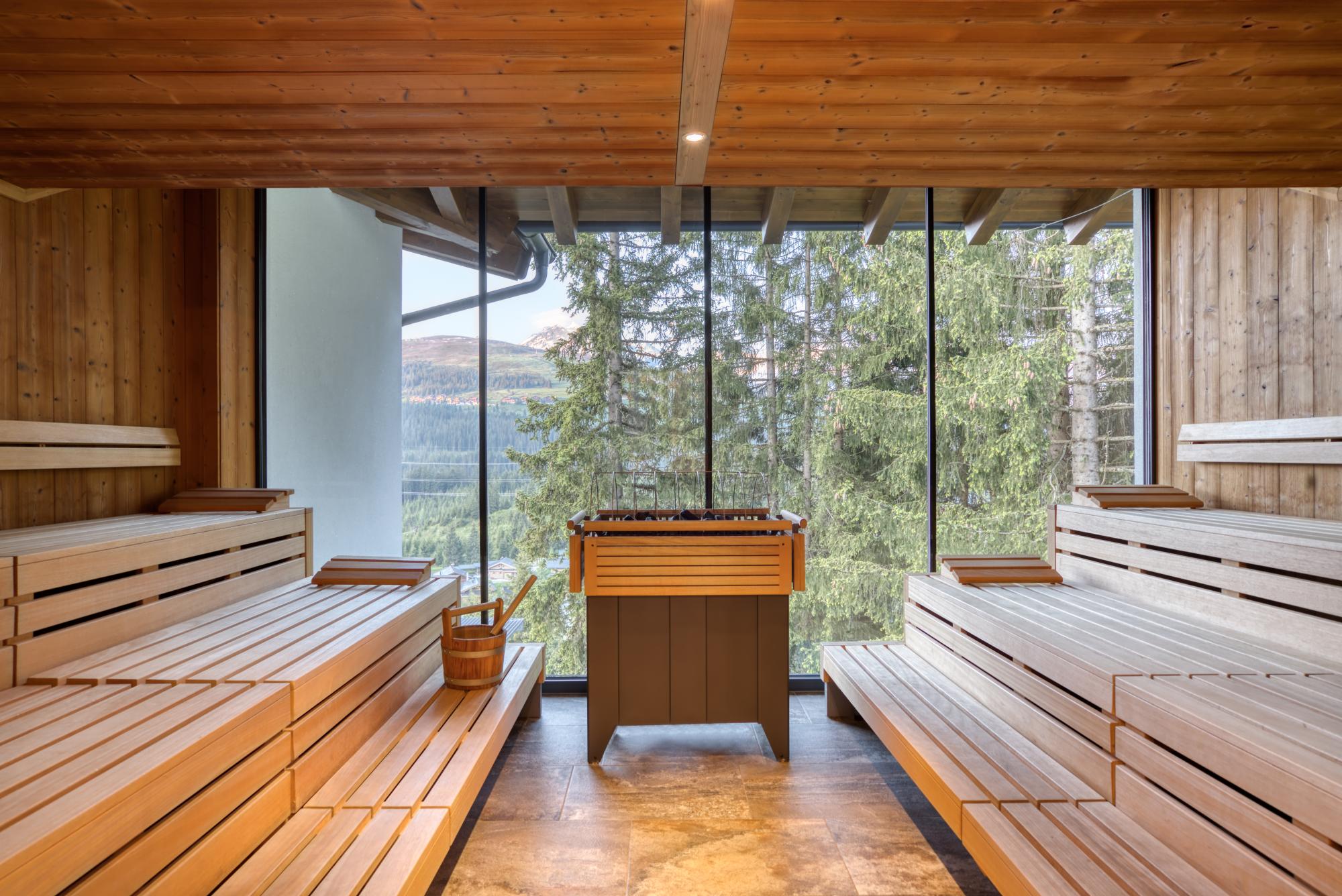 14.00—20.00
Panorama
sauna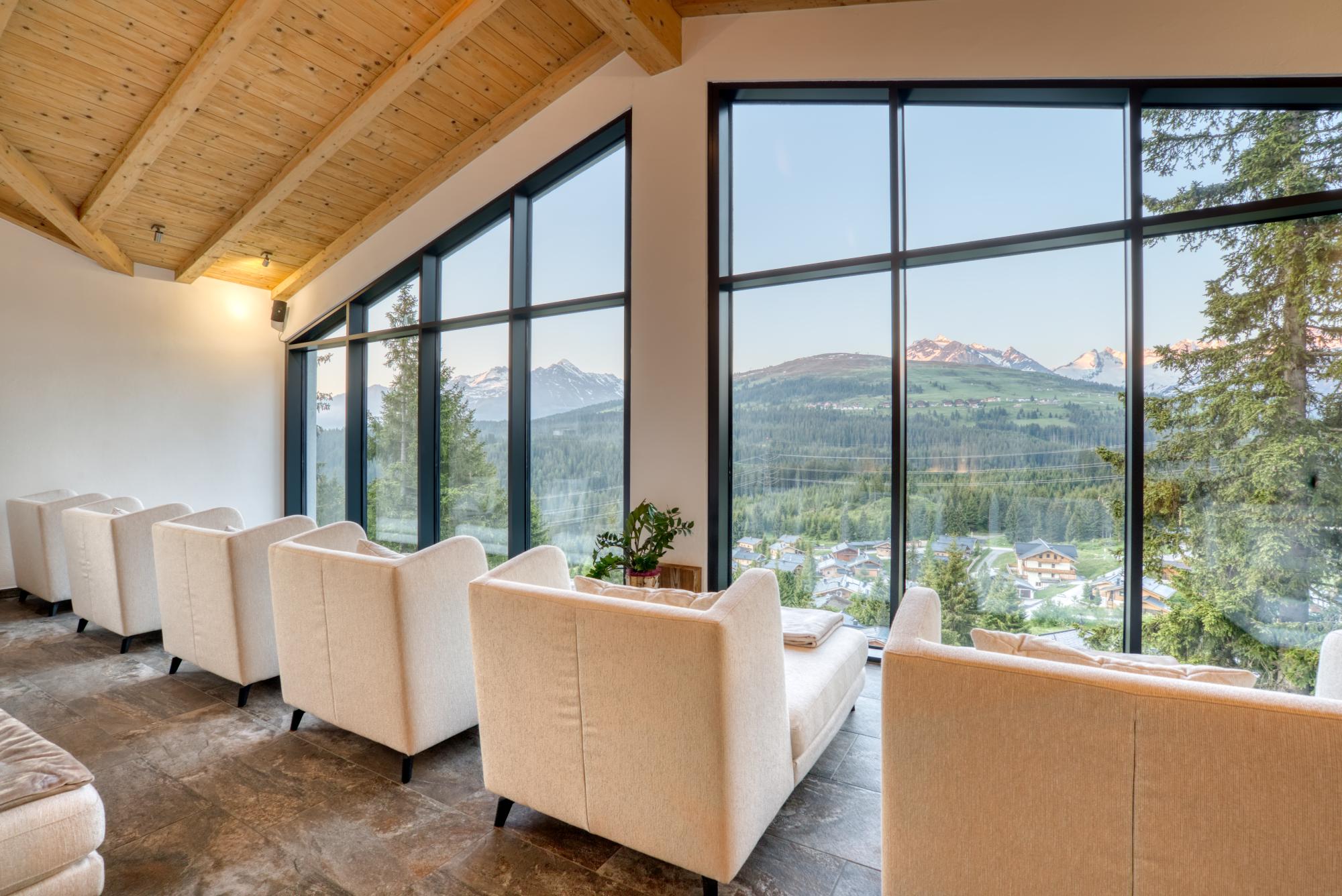 07.30—14.00
Finnish
sauna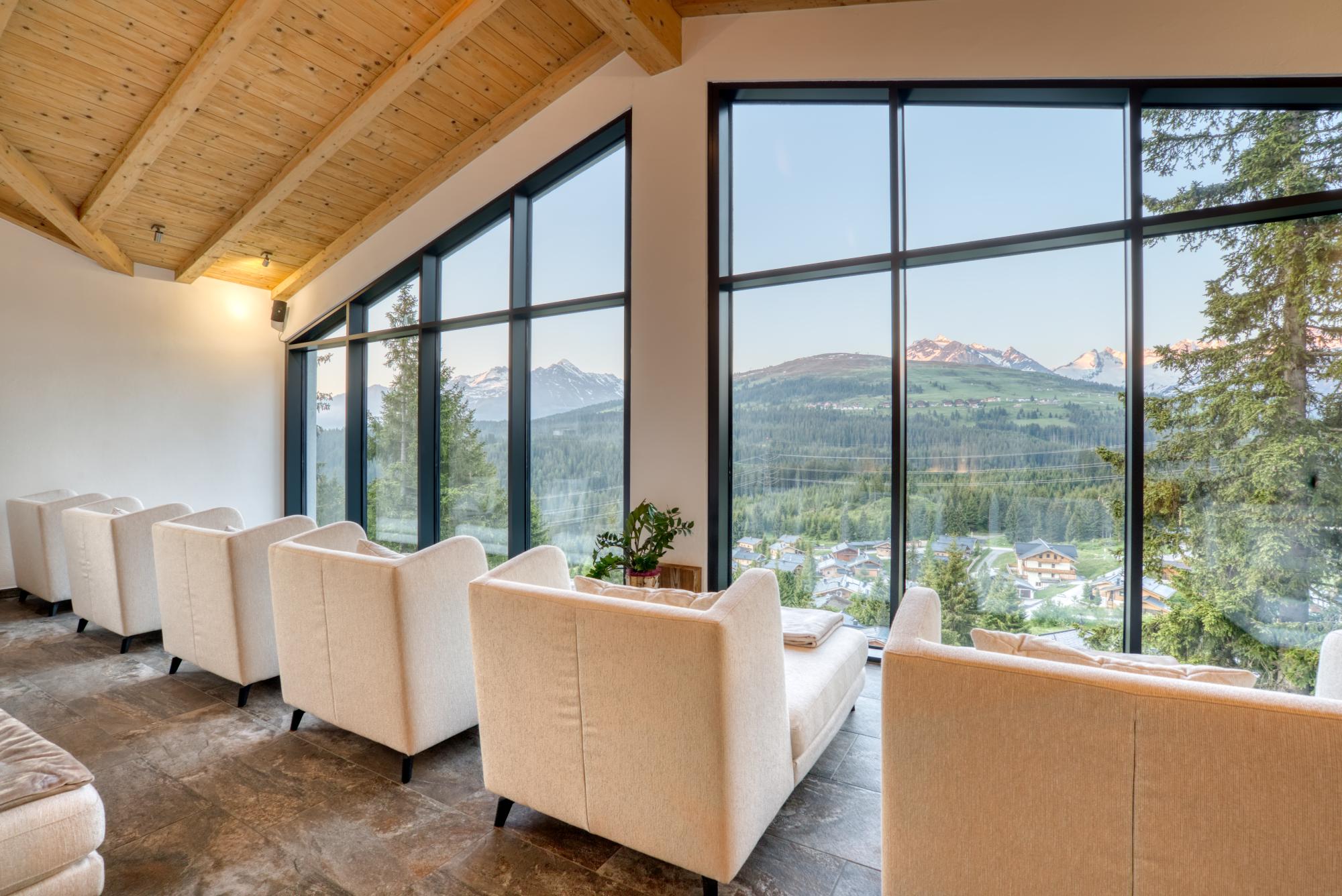 For a fee
Fresh Water
Whirlpool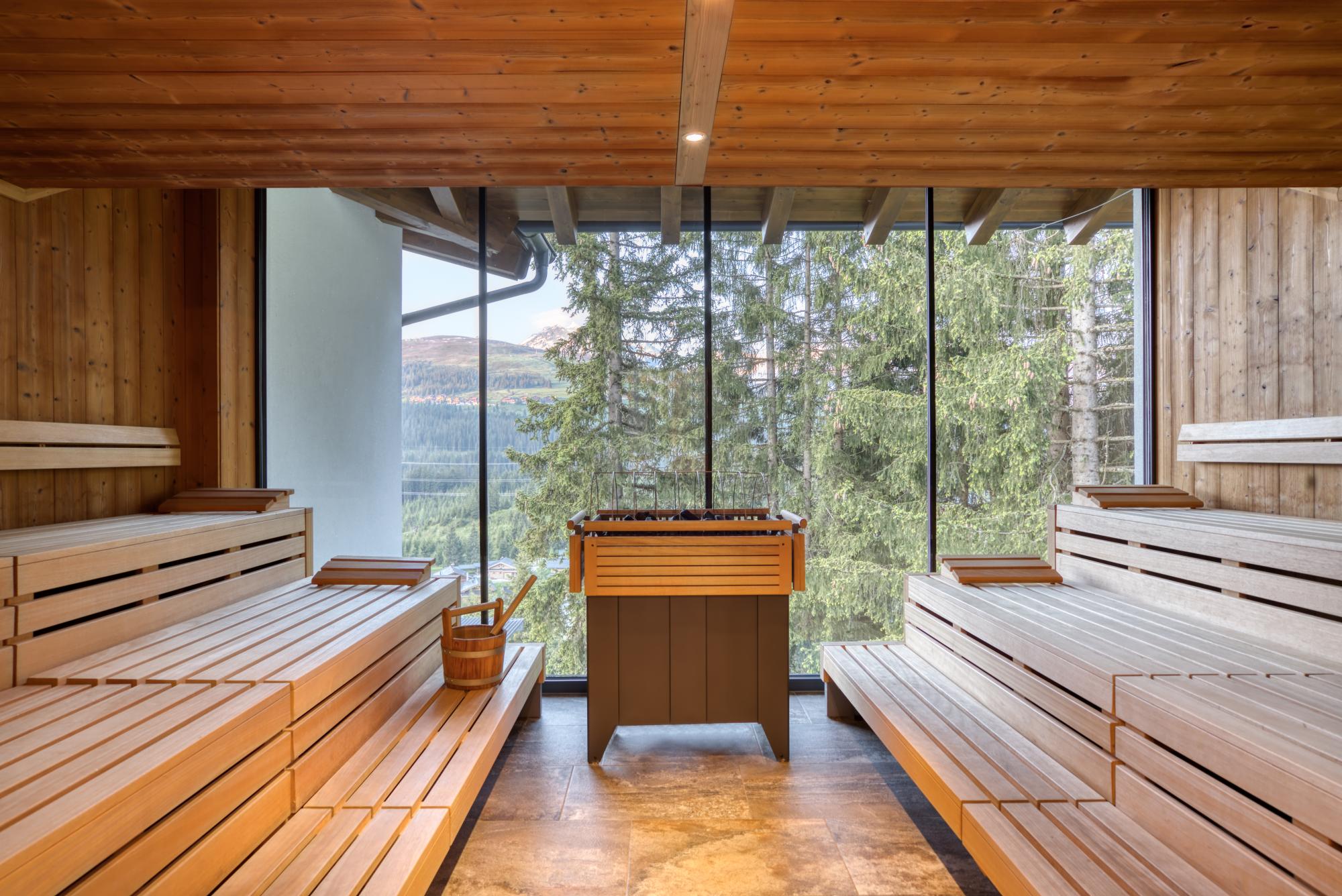 Included
Aroma
steam bath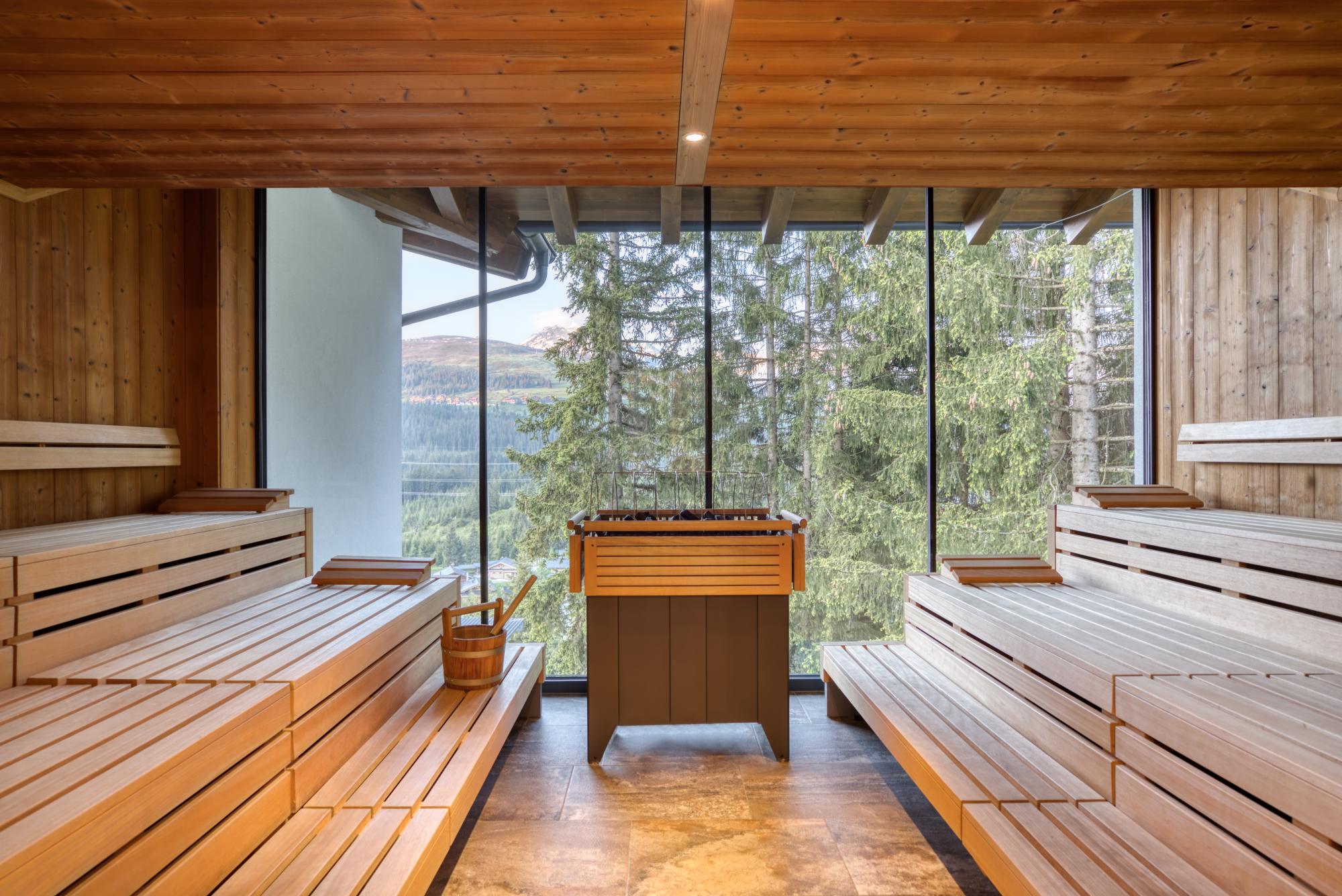 Included
Rain & Kneipp
showers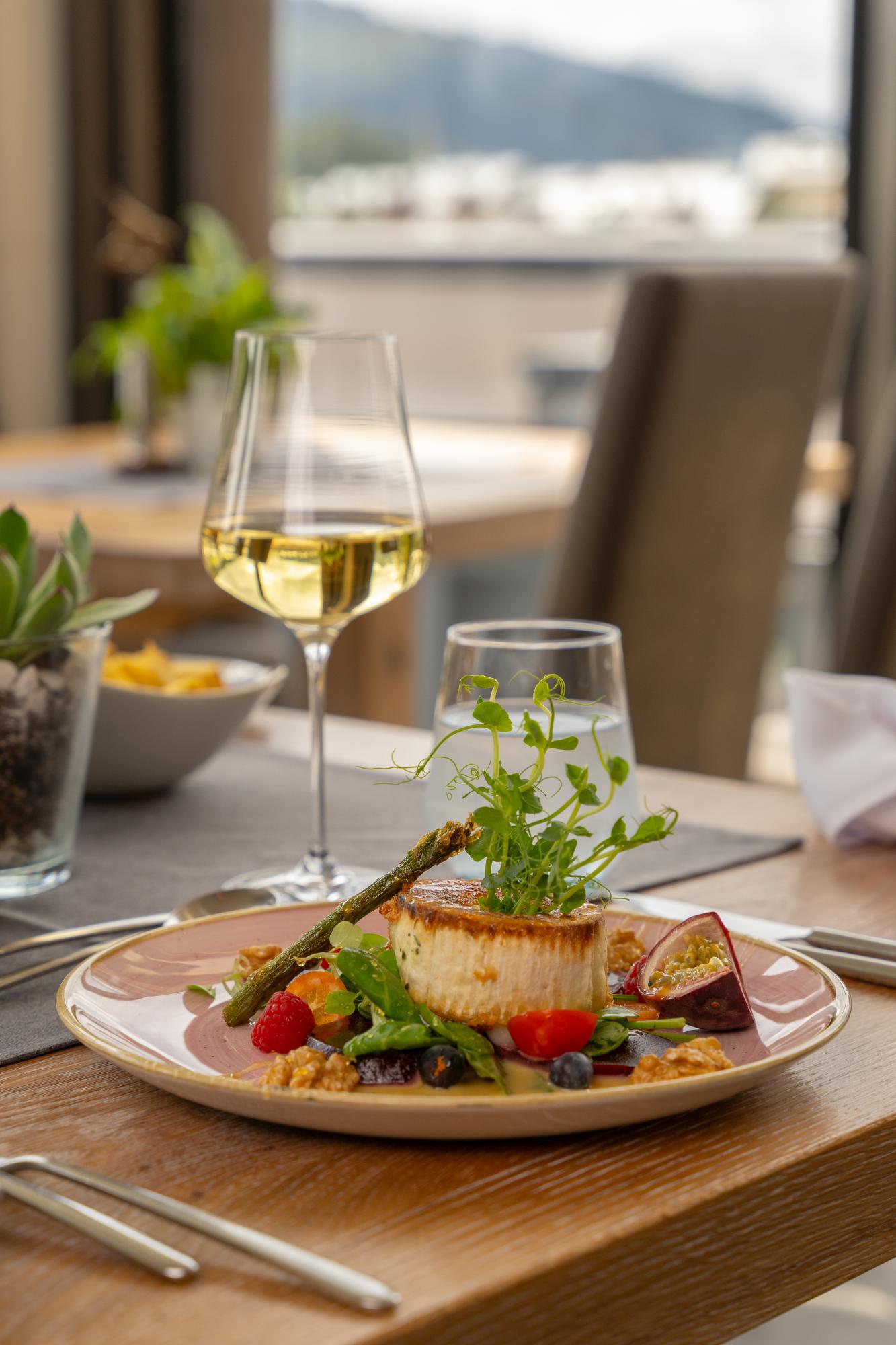 Included
Alkaline tea &
spring water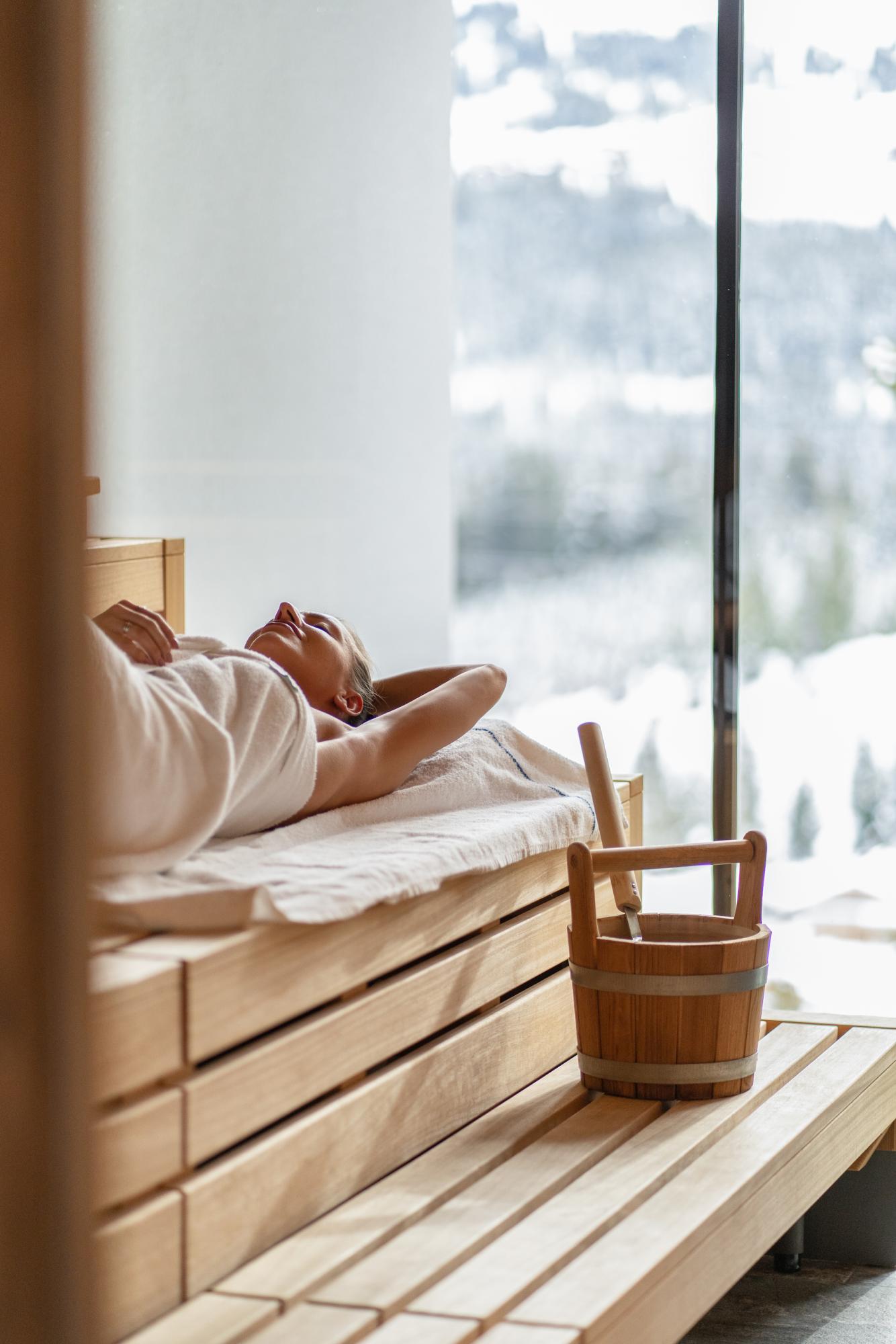 For the duration of your stay
Bathrobe, bath bag and slippers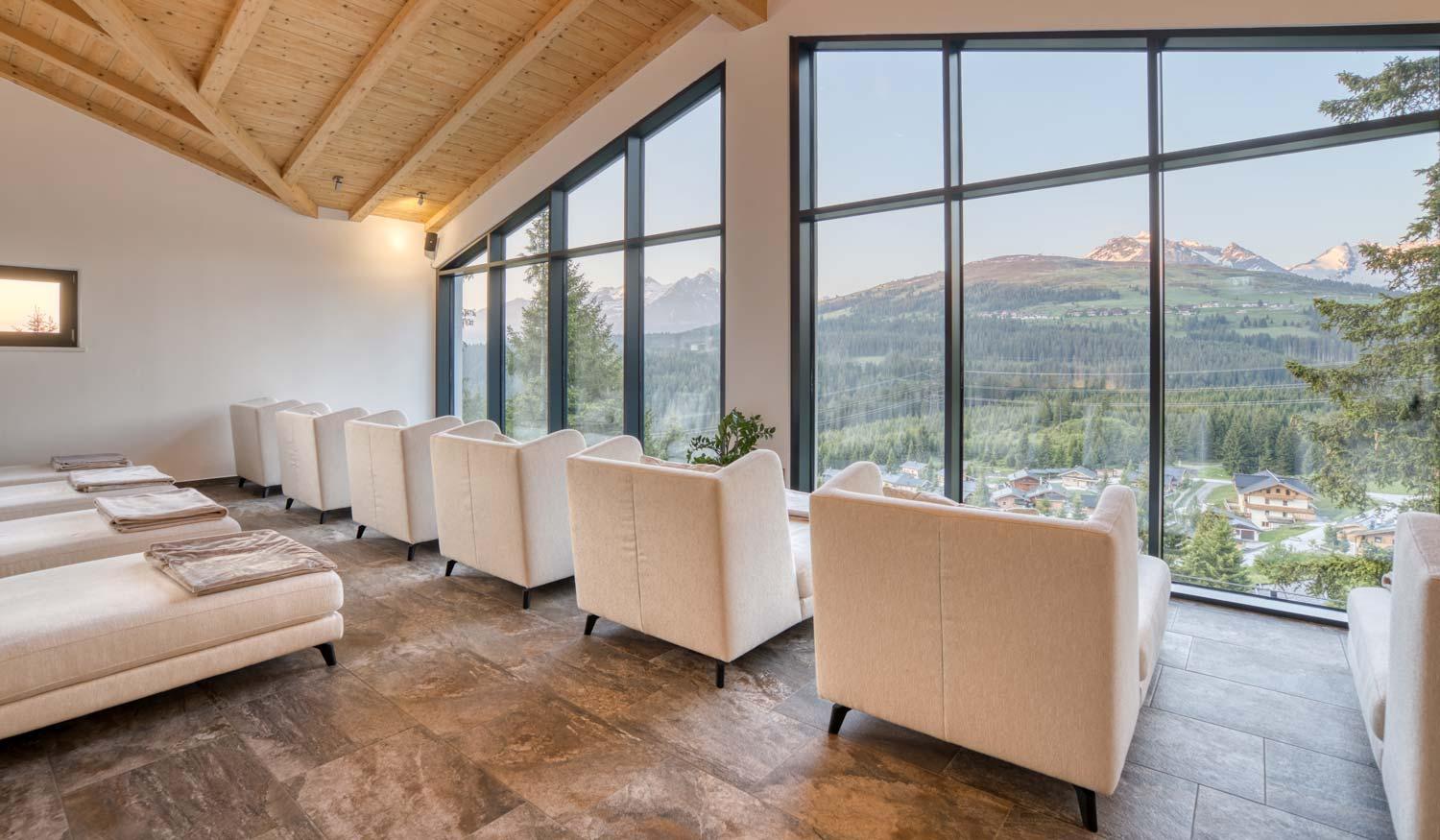 Included
Ursprungs
sun deck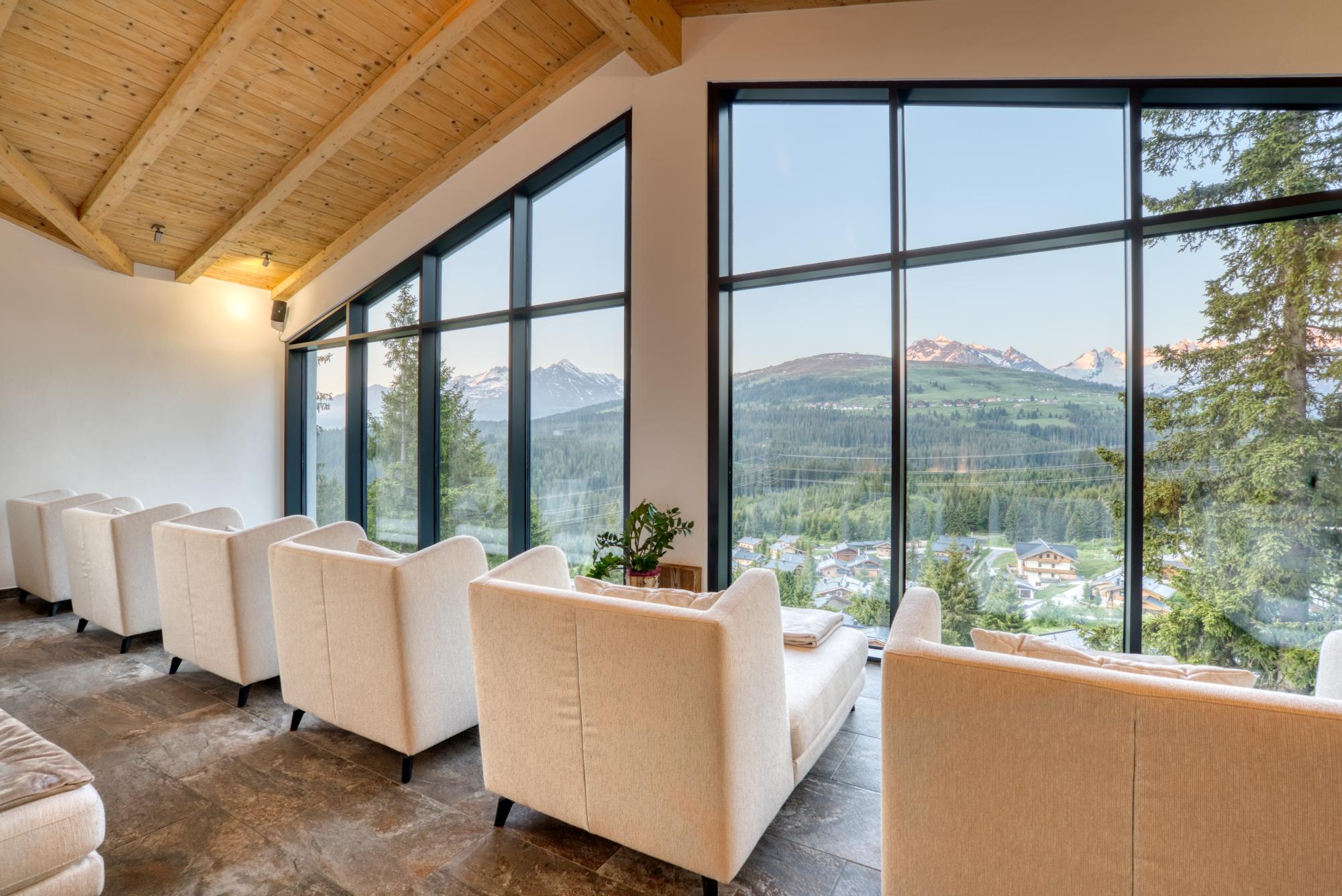 Included
Fitness
Lounge
Wellness handmade
massages & more
From powerful to relaxing, the offer of high-quality massages ranges, which you can simply book with us at the Ursprung Panorama Hotel. Quality products and a talented team with heart and empathy make your vacation a feel-good highlight.
Where enjoyment begins
Where enjoyment begins
Where enjoyment begins
Where enjoyment begins
Where enjoyment begins
Where enjoyment begins
Where enjoyment begins
Where enjoyment begins
Where enjoyment begins
Where enjoyment begins
Where enjoyment begins
Where enjoyment begins
Where enjoyment begins
Where enjoyment begins
Where enjoyment begins
Where enjoyment begins
Where enjoyment begins
Where enjoyment begins
Where enjoyment begins
Where enjoyment begins
Where enjoyment begins
Where enjoyment begins
Where enjoyment begins
Where enjoyment begins
Where enjoyment begins
Where enjoyment begins
Where enjoyment begins
Where enjoyment begins
Where enjoyment begins
Where enjoyment begins
Where enjoyment begins
Where enjoyment begins
Current offers