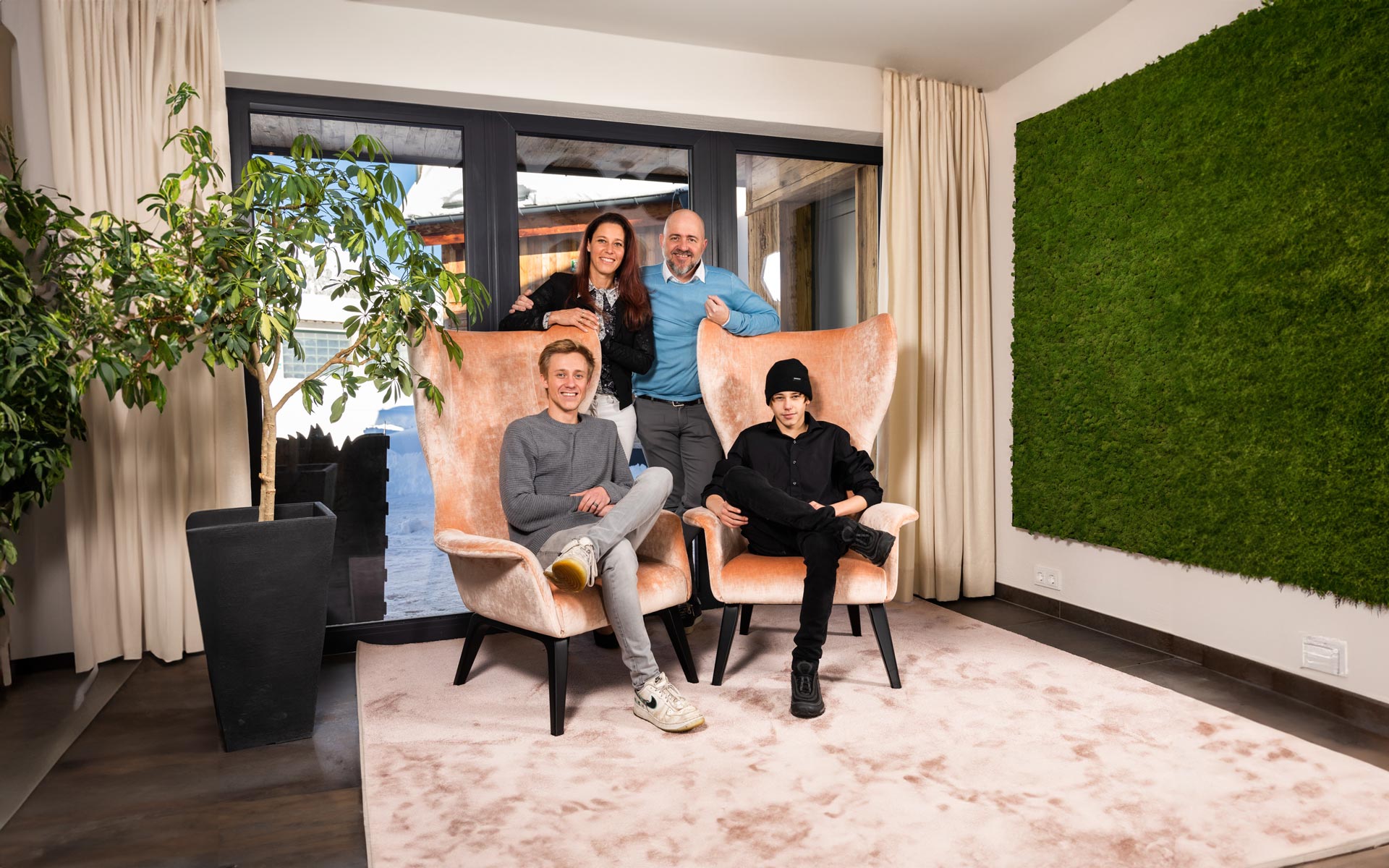 A true pioneering achievement, a real sense of family and hospitality lived, that is what characterizes our family. The foundation stone for everything was laid by our father and grandfather Alois Hölzl in 1968 with the founding of the alpine and ski village Königsleiten. There – at the origin – Thomas and Elisabeth Hölzl built their Gasthof Ursprung in 1976, from which the Ursprung Panorama Hotel Königsleiten emerged in 2020 and a generation later. There we welcome you warmly:
Patrick Hölzl
Patrick is the head behind the origin, quasi the "big boss", as his son Gabriel says. At the Panorama Hotel, he always has the overview, likes to remain pragmatic and is always ready to help.
Patrick Hölzl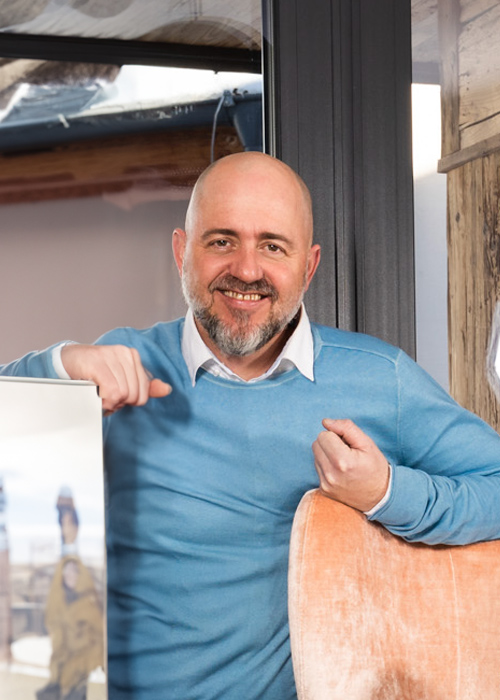 Jutta Hölzl
With heart for our guests.
Those who know her describe her as sensitive and warm. She is always on hand "if there is ever a fire". Jutta is the heart of the origin and cares for "Klimmbimm" and ambience.
Jutta Hölzl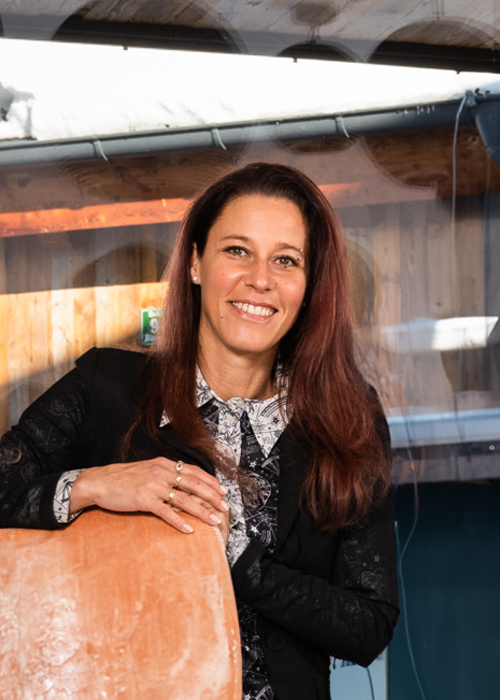 Elias and Gabriel Hölzl
The two youngsters in the family are already helping out diligently in the family business. Elias, "the Gent", responsible for reception, restaurant and Kings Bar, is the straightforward one for whom the hotel has priority. Gabriel is the free spirit with a sense for the perfect Ursprung style and the culinary of the house.
Elias and Gabriel Hölzl